Shravni Mela / Kanvaria Mela 

Three Kanvaria or devotees of lord shiva are going to putting holy water to lord Shiva temple to Deoghar from Sultanganj.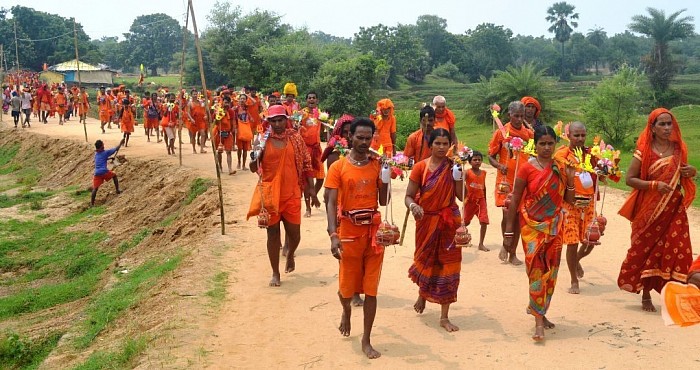 A gathering of Kanvariyas, the devotees of lord shiva are going to Deoghar shiva temple from Sultanganj of Bhagalpur district for putting holy ganges water on the statue or shivling of lord shiva.
An unique kind of juvenile boys kanvaria is going to worship lord Shiva by Dandvat mode. This mode of journey of 105 kilometer long distance is very tidious and hard. Dandvat Kanvariya complete 105 kilometer long path in 10 to 12 days.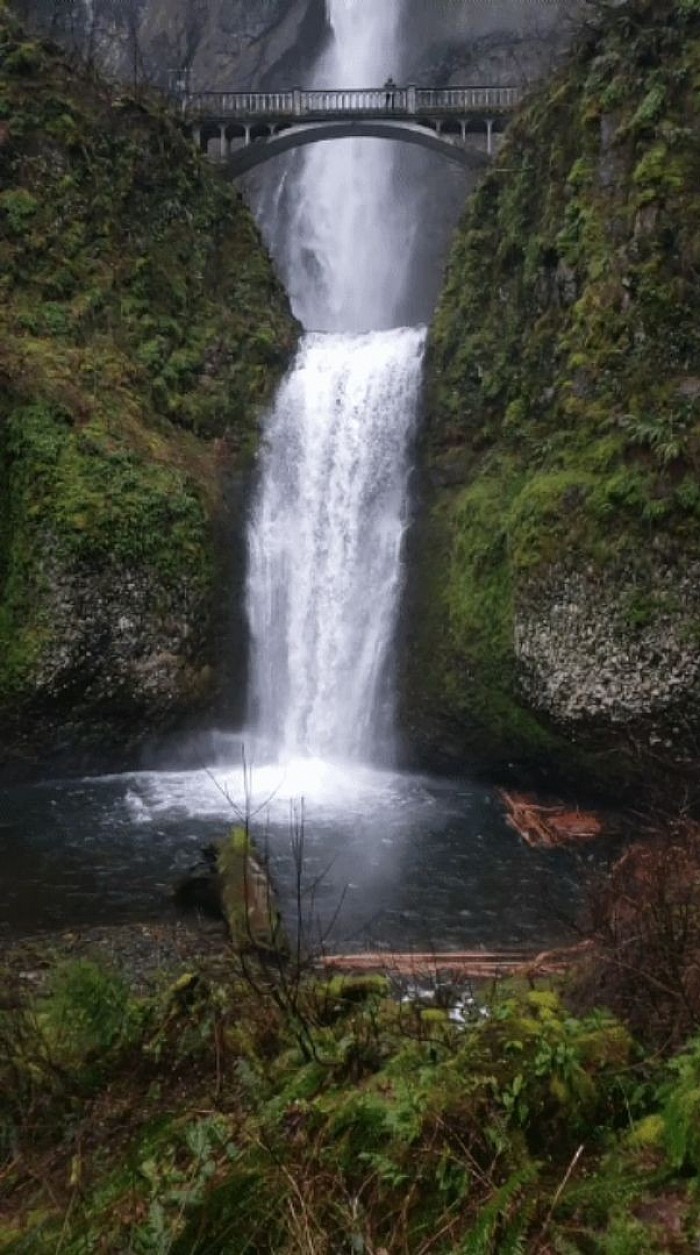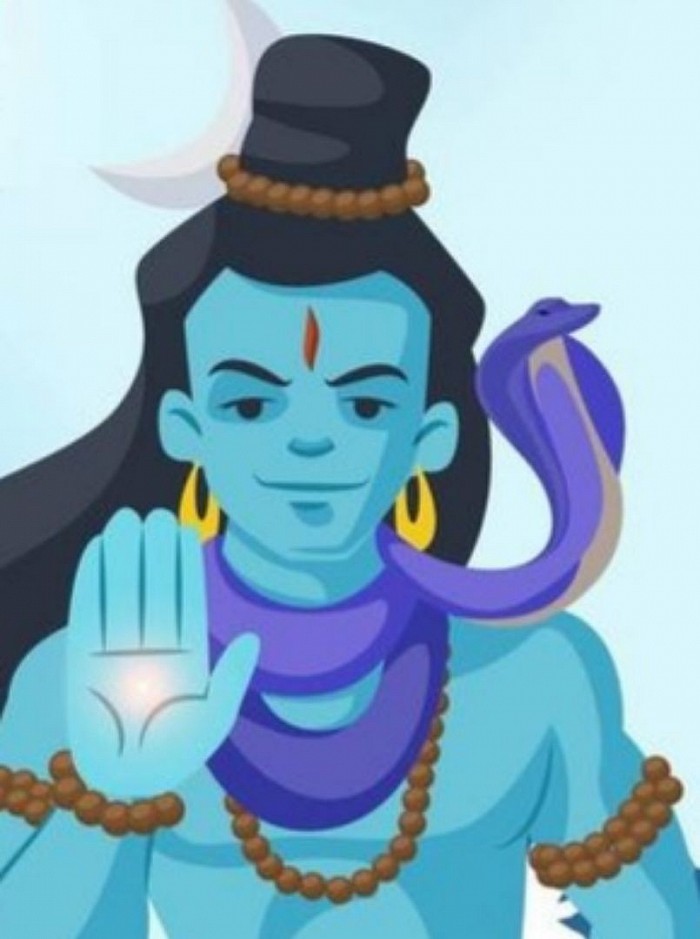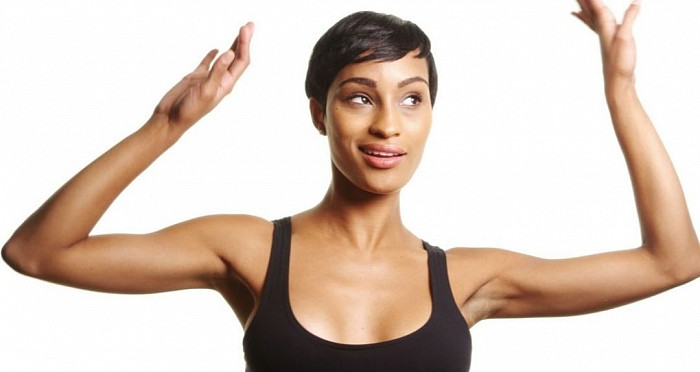 World Fame Flamenco Dance 
A bailaora is dancing famoush flamenco folk dance.It is very popular in Spain, Argentina, India, Japan, Germany and many other europian countries. It is originated in Rajasthan, India. Hundreds of years ago it migrated to Spain, Argentina, Norway etc. countries with the gypsies of Rajasthan state of India. This dance is popularise there leaps and bound. It named flamenco folk dance. Now a days it is very popular mostly in Spain, Argentina, Germany etc. Flamenco contains story telling songs and melodious guitar musics too. There are many international fame flamenco dancers, singers, musicians in India, Spain, Argentina. Germany, Japan etc countries. UNESCO keep it in his Preserving list of art and cultures.
Yoga Keeps Us Safe 
Yoga keeps us away from illness and safe. Its usefull ashnas or poses keeps our body healthy. Its breathed based pranayamas make our body toxin free and make it purified. Its meditation make us stressless and calm.
Some  women yogis (yoga lovers) are performing some worthful asanas (yoga poses), Pranayamas and meditation in this video.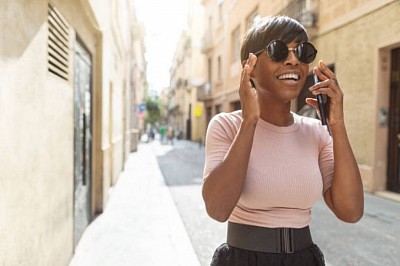 Attractive african american watching with dark sunglass.